Rafael Arana Barber Shop
Peluquero de autor en Algeciras, Rebranding de marca y nueva colección 2014
Rafael Arana, hairdresser author in Algeciras, 13 years changing the look of the male gender. Possibly the best gentleman hairdresser in the country. With a different touch from the rest of hairdressers, he defines his JOB as a barber, and with that identity has been made his new BRAND.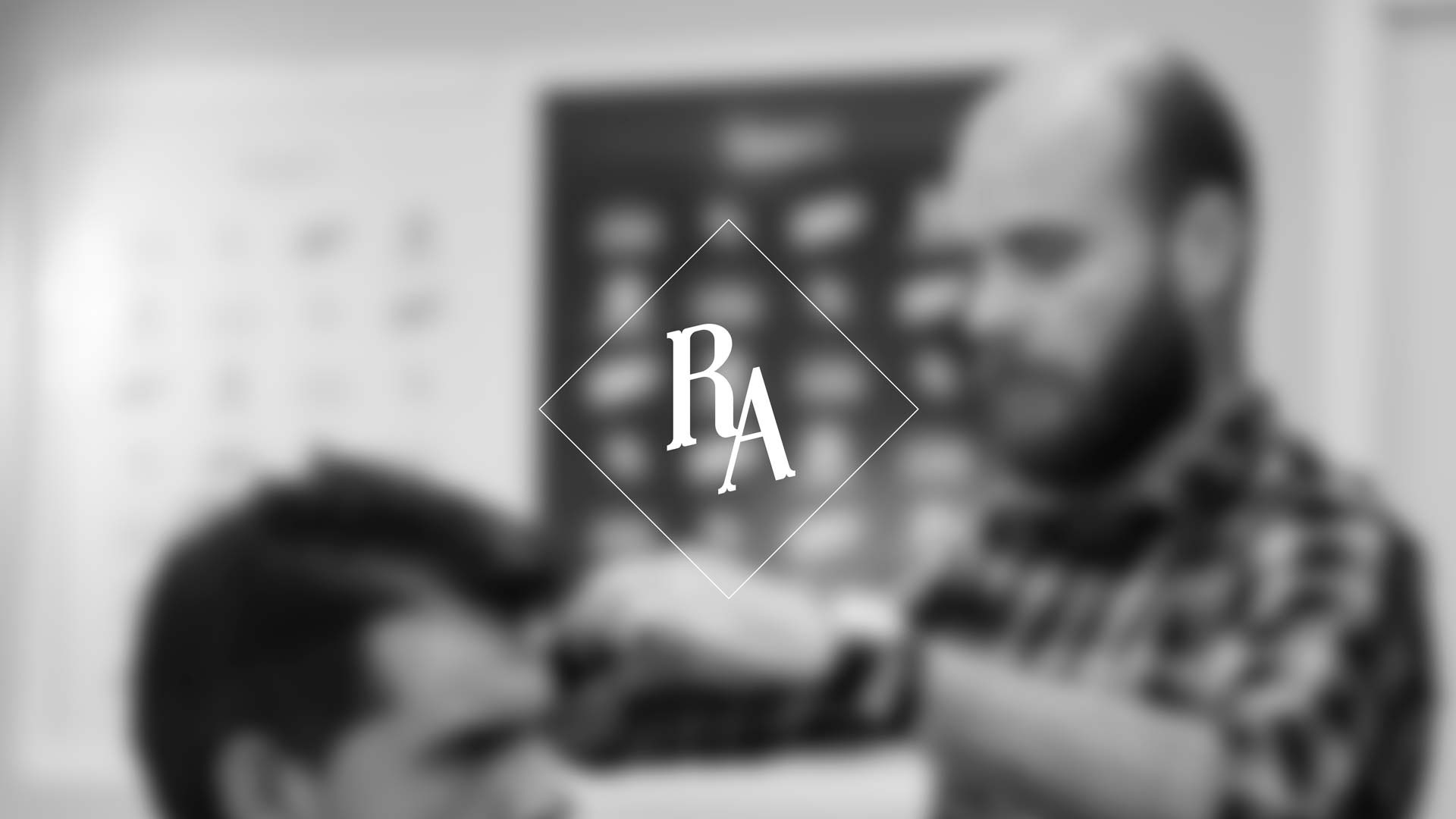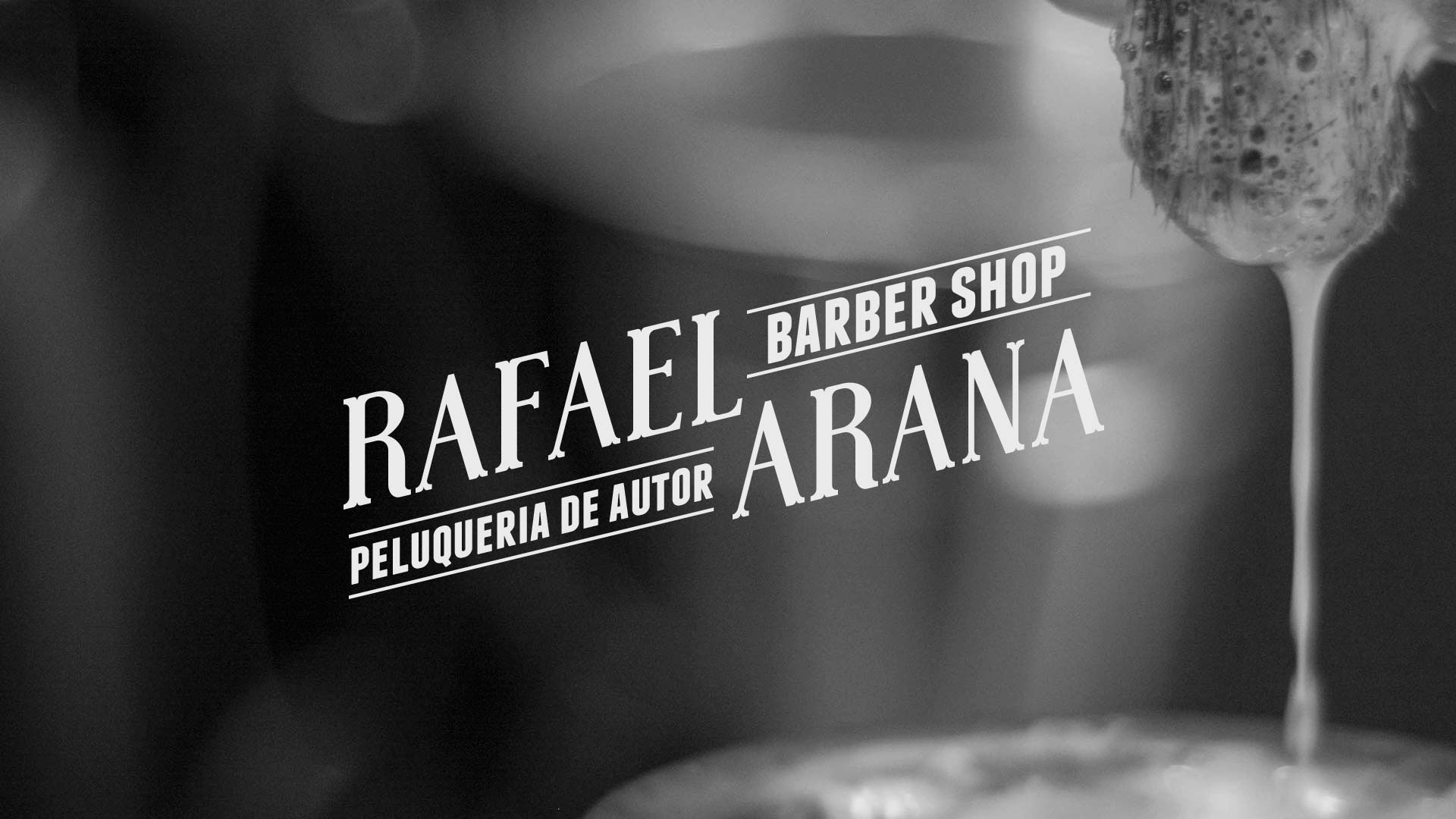 Rafael Arana makes every years his collection of hair styles and hair salon. Three collections (power, elegance and identity) have been from previous years where he shows his maximum creativity and tendency that he want for that year. In 2014 the name chosen TOUCH, he colloquially used the term " toque arana". to present his creations. Black background, strong men, in true Rugby style. Games of light and shadow as technique where the hairstyle stand out above the rest.
After 13 years in the same hairdresser, in 2014 Rafael Arana moved to give a better SERVICE, especially in the customer waiting, where its design remember the barbershops of the old-fashioned. The design work focused on the front, where we design the shop window, with an exhibition touch, where the glass is a window and at the same time a JOB.