piedra n piel
Creación de universo de marca de la joven marca de joyas semipreciosas inspirada en la aventura y la selva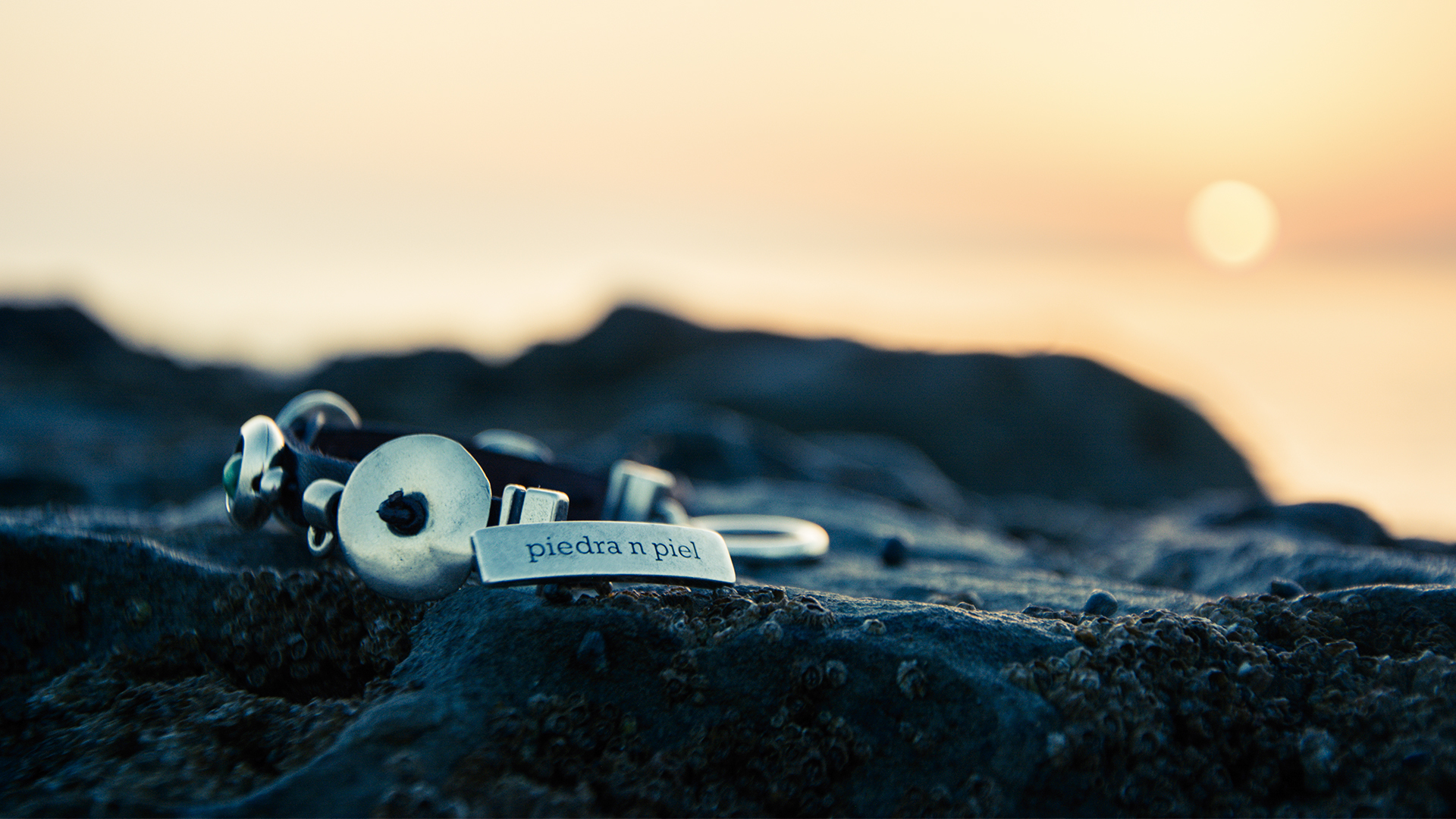 Design of accessories for men and women completely handmade and by hand with a style inspired by nature, the forest, the animals, the tribes.
All have a dye of adventure and challenge. This is the policy and operation of piedra n piel for the creation of its brand environment.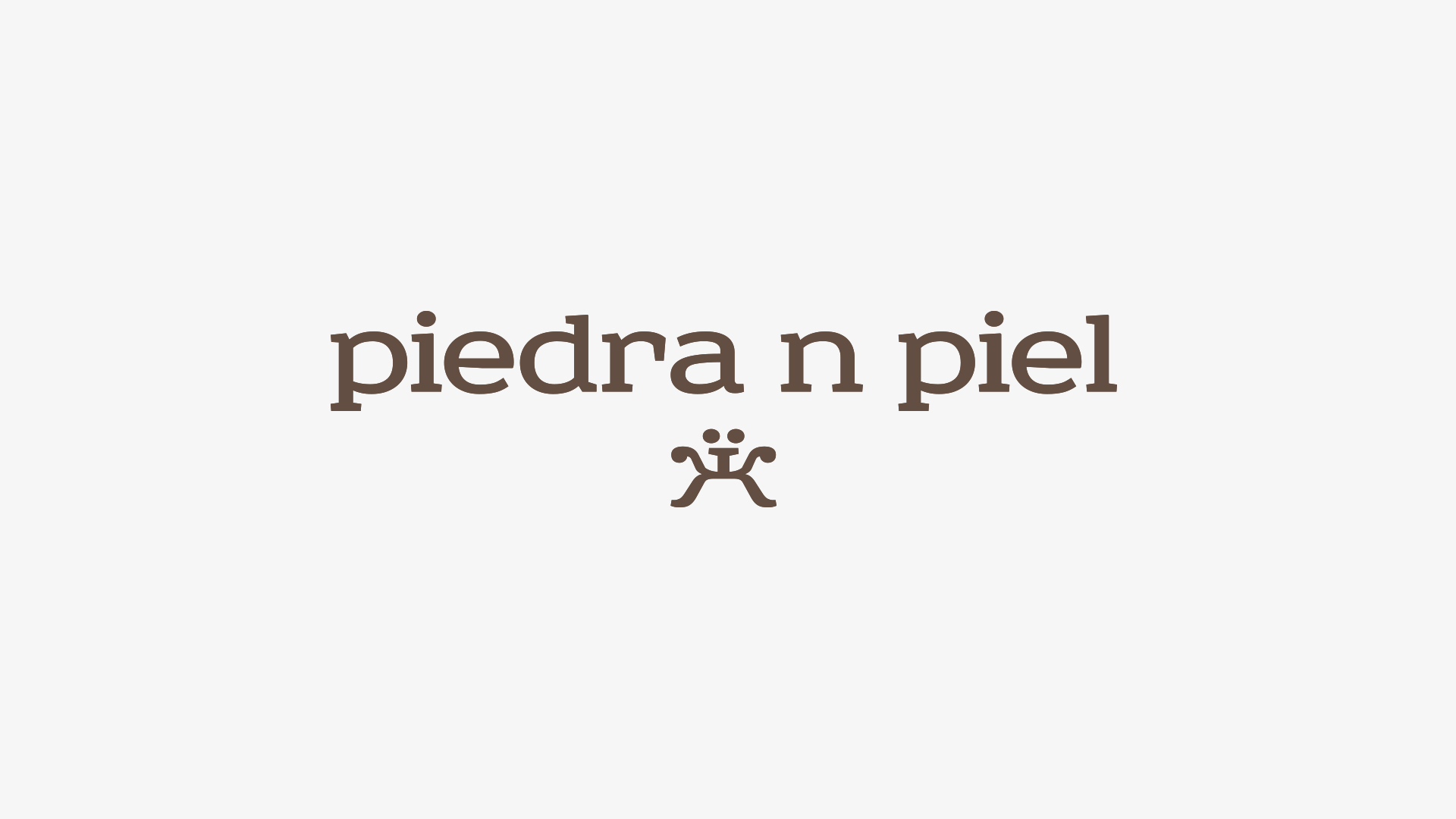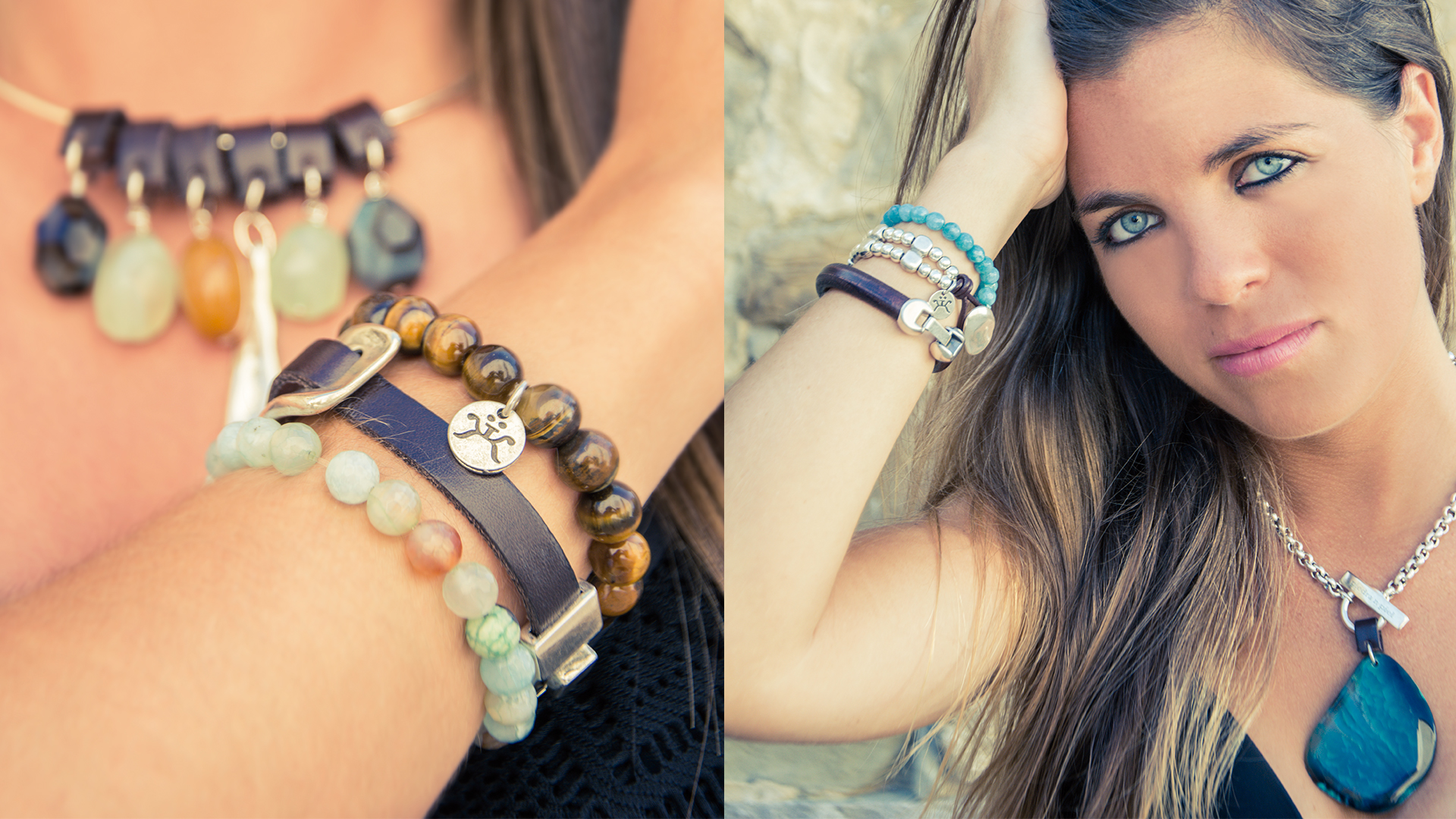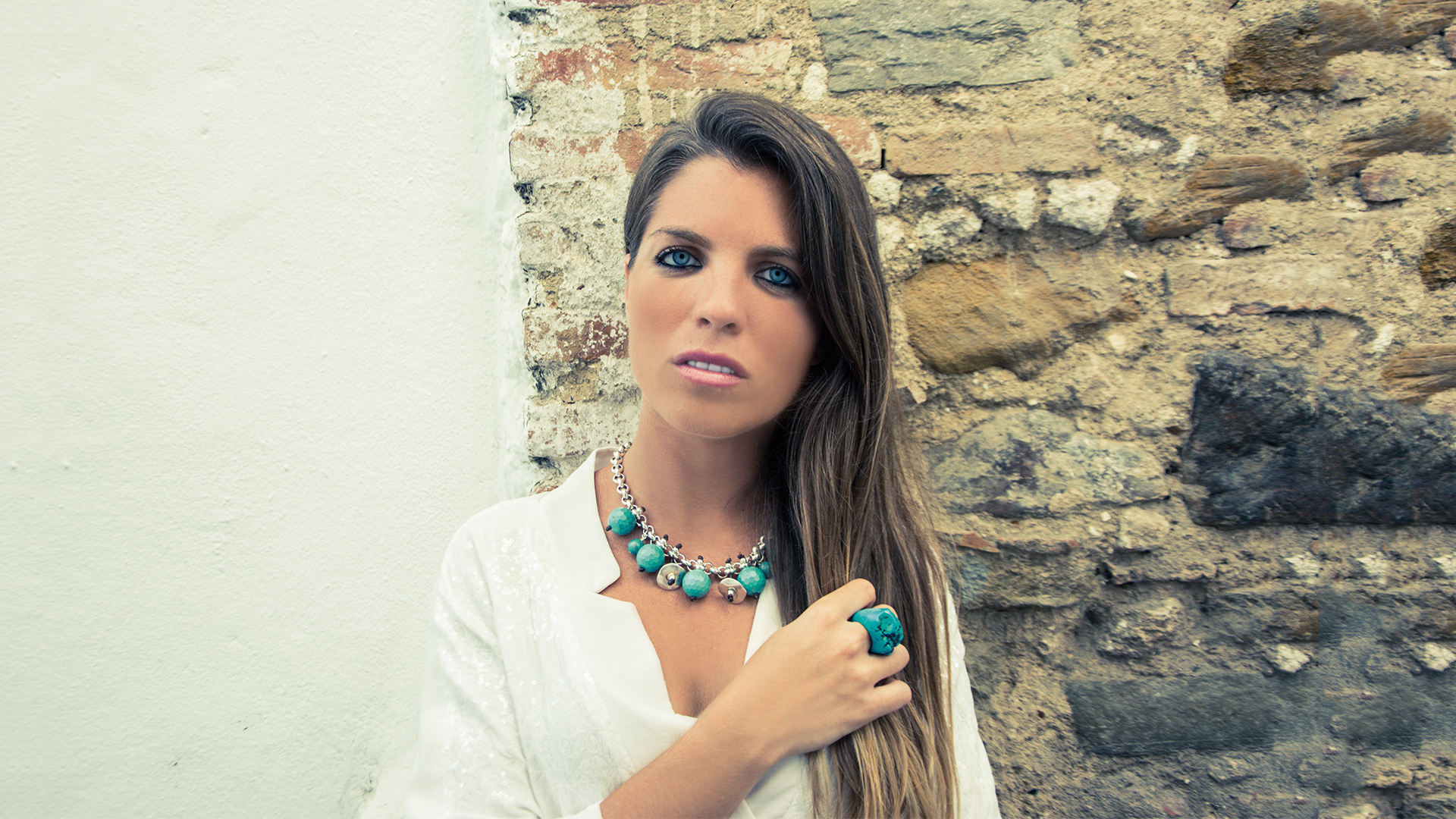 Set design, photography, photo editing, design and layout of the first catalog of this young brand.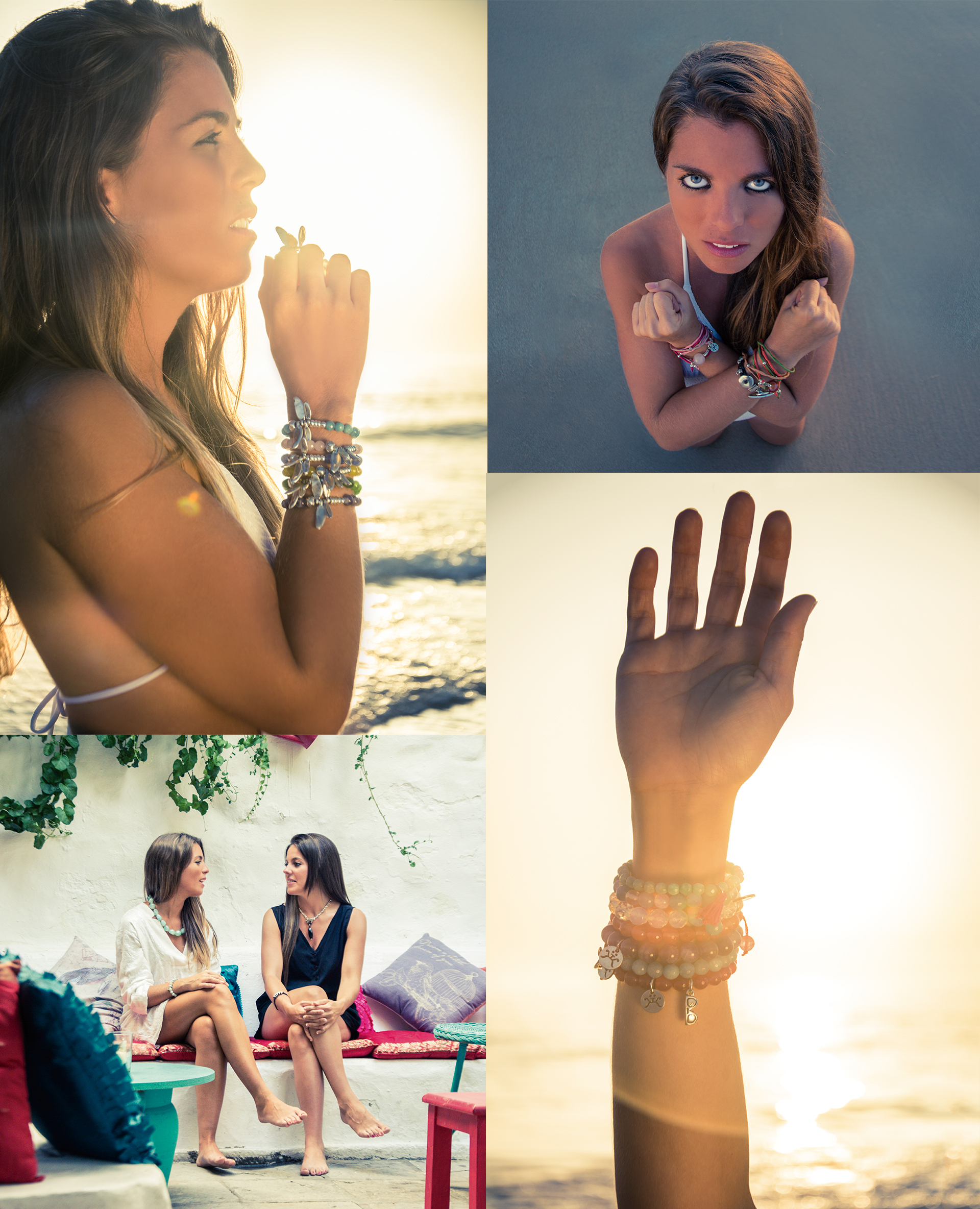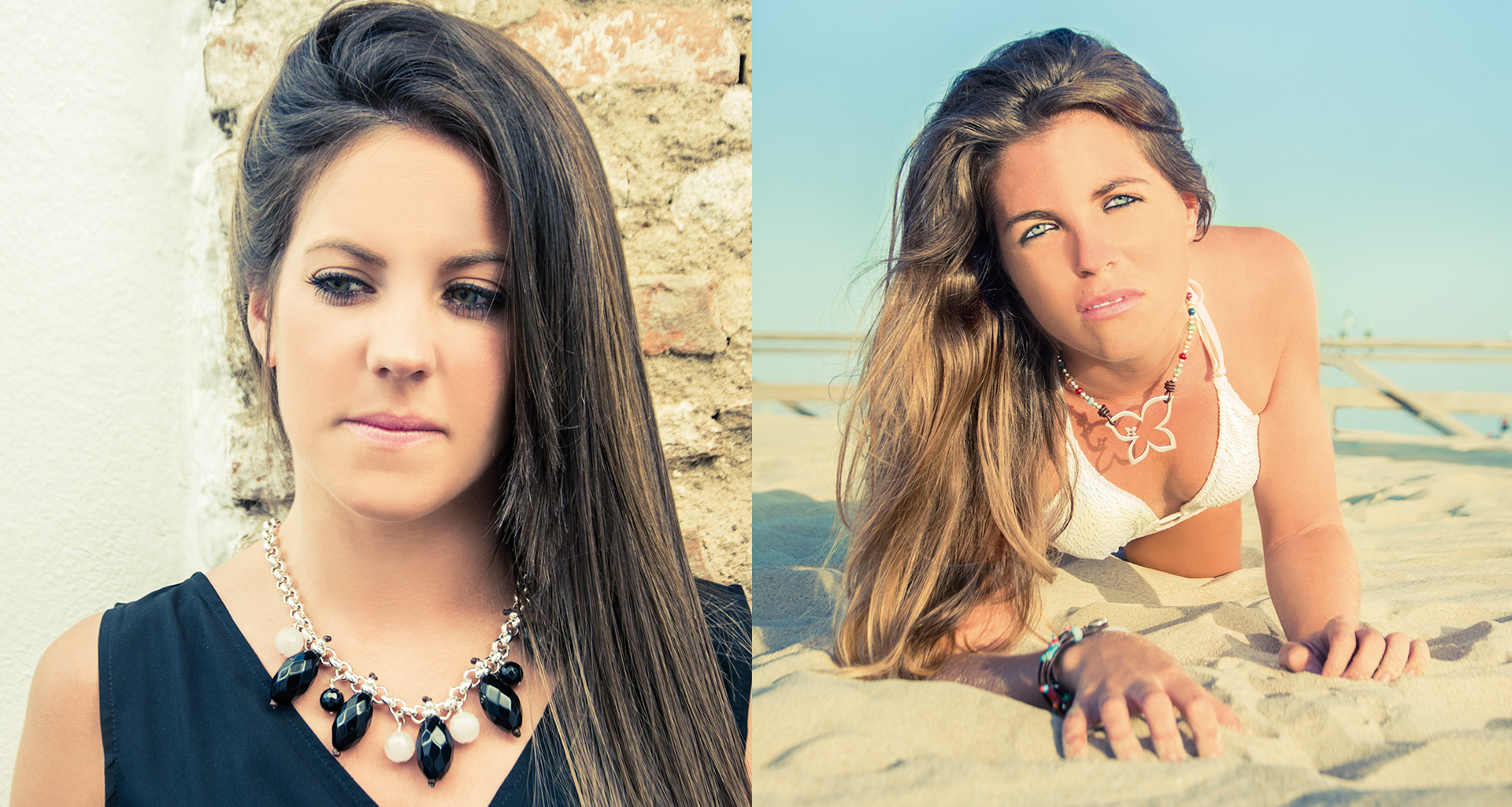 We design its voice in social networks, with highly reflective and motivational messages every morning, having the afternoon a more commercial touch showing the differents pieces of collections made entirely by hand one by one.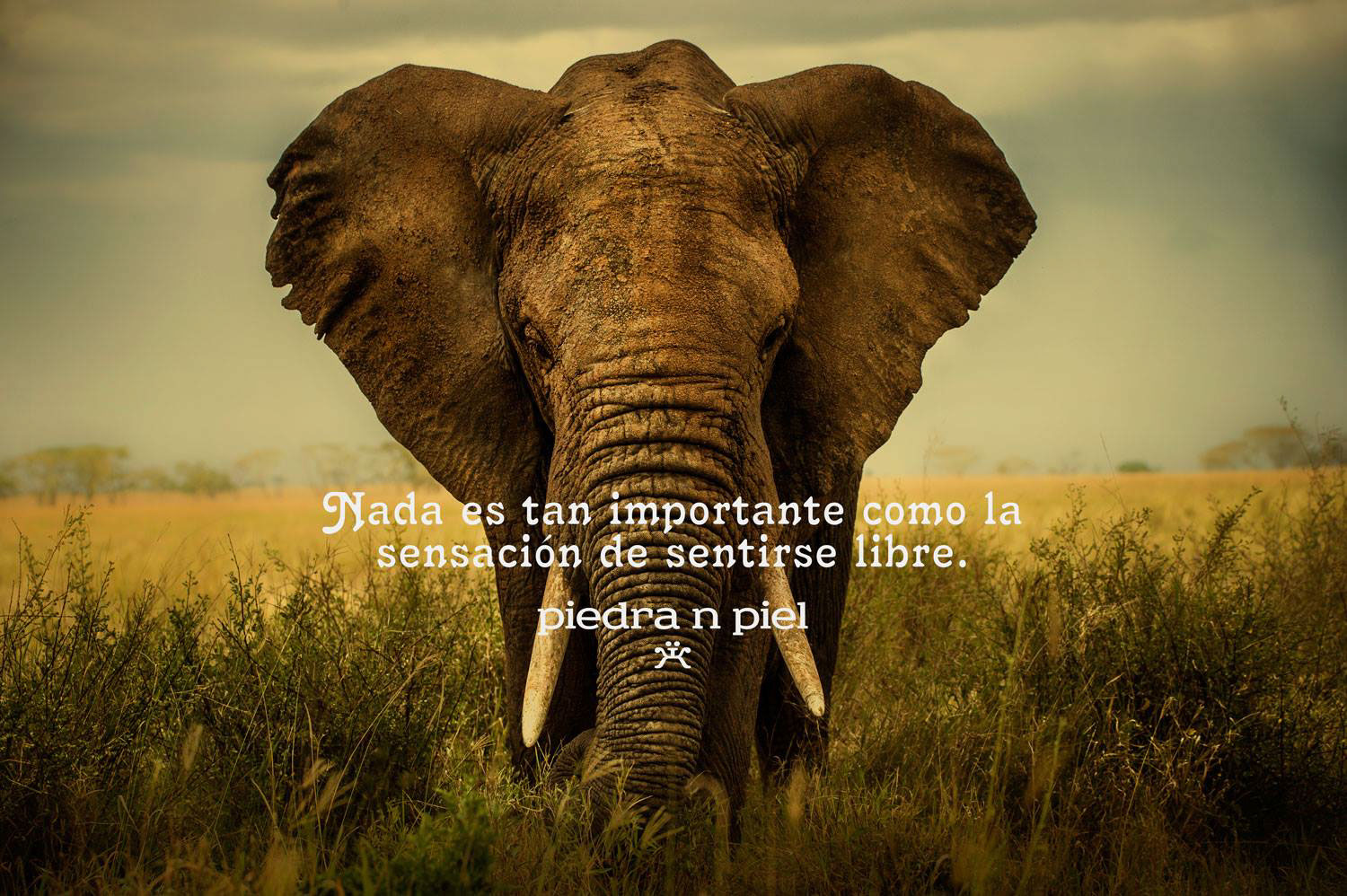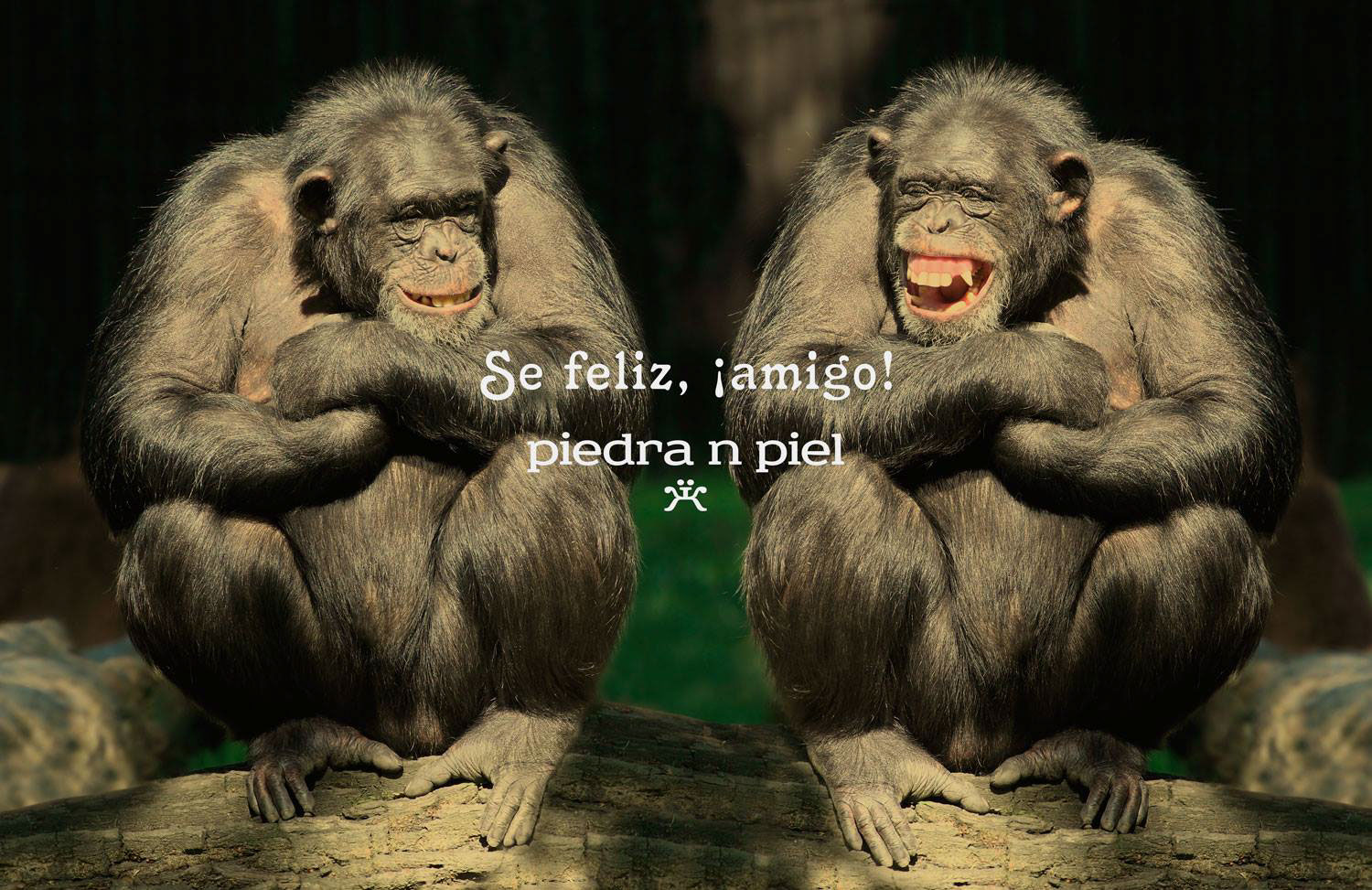 Web design and programming for SHOP ONLINE where to sell all the parts of the world only with one click. Clean design oriented to a good usability in buying.