Campea
Creación universo de marca desde cero para este restaurante de comida a domicilio dedicado a pizzas y bocadillos artesanales.
Pizzas, sanwiches, salads, chicken wings, fries is what this particular business is dedicated which is located in the center of Algeciras with home delivery for the all city. A young team, has a younger management and the attitude is very special, it is the great difference with the other competitors in the area. Campea offer something more, an added valued, its personal attention!!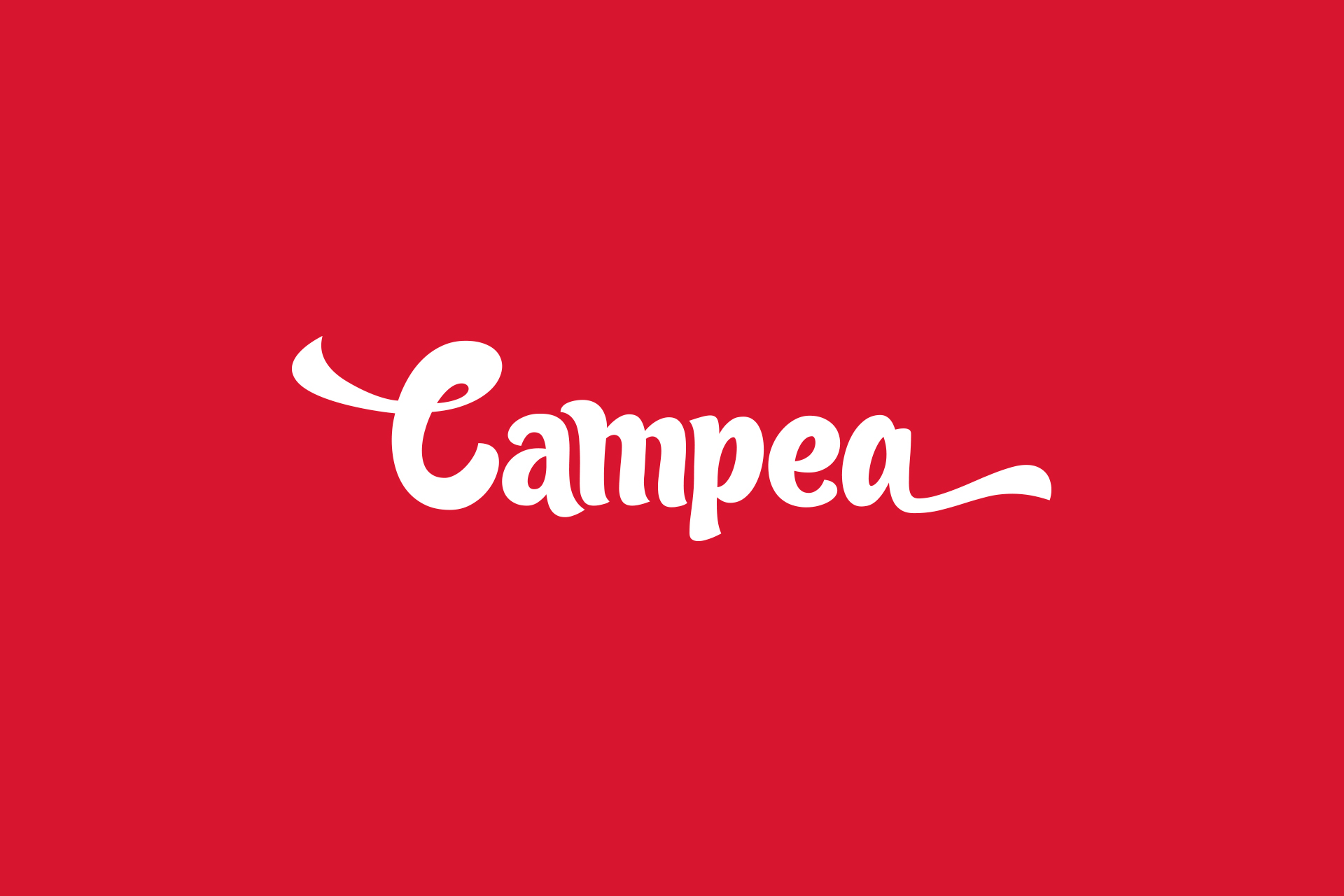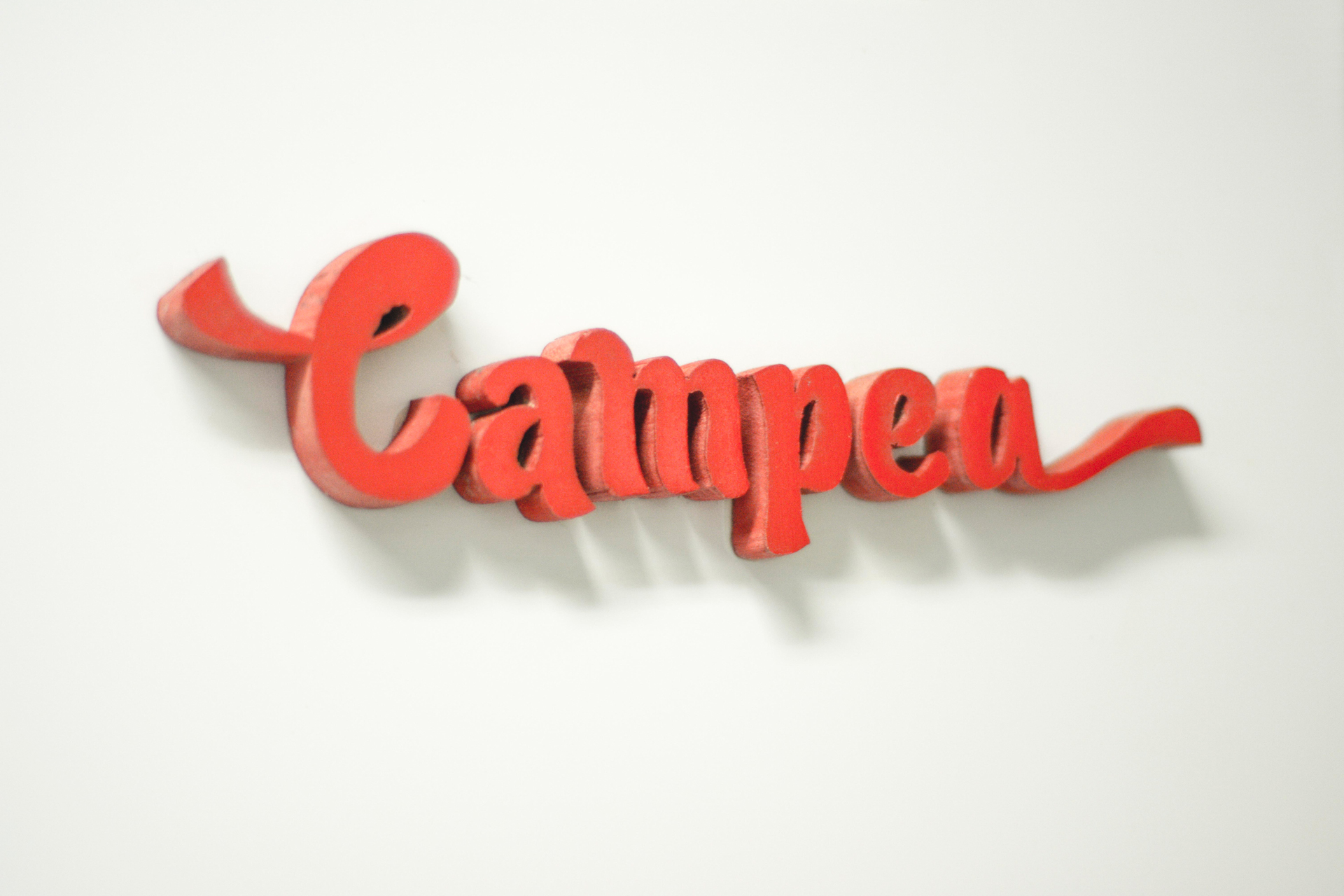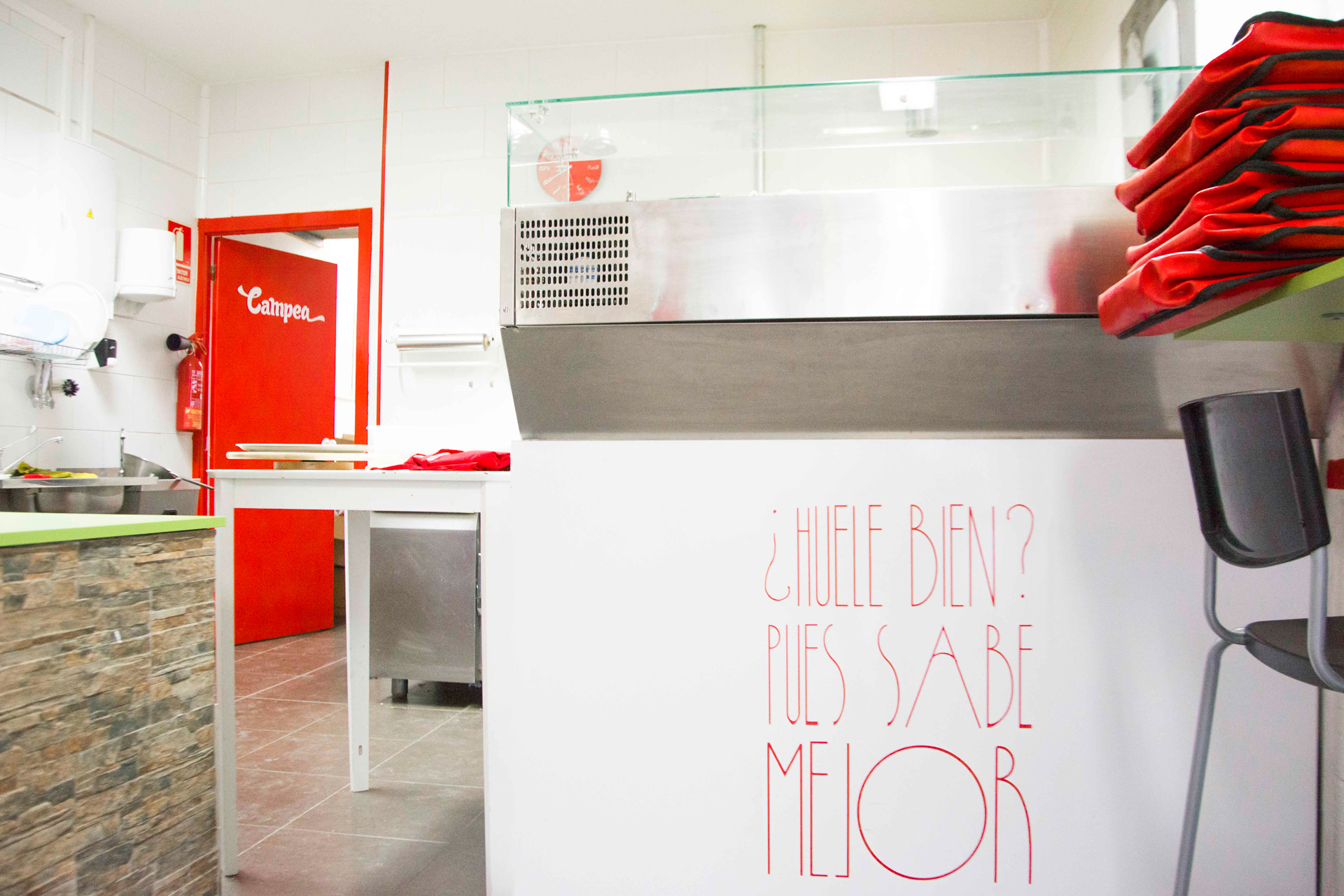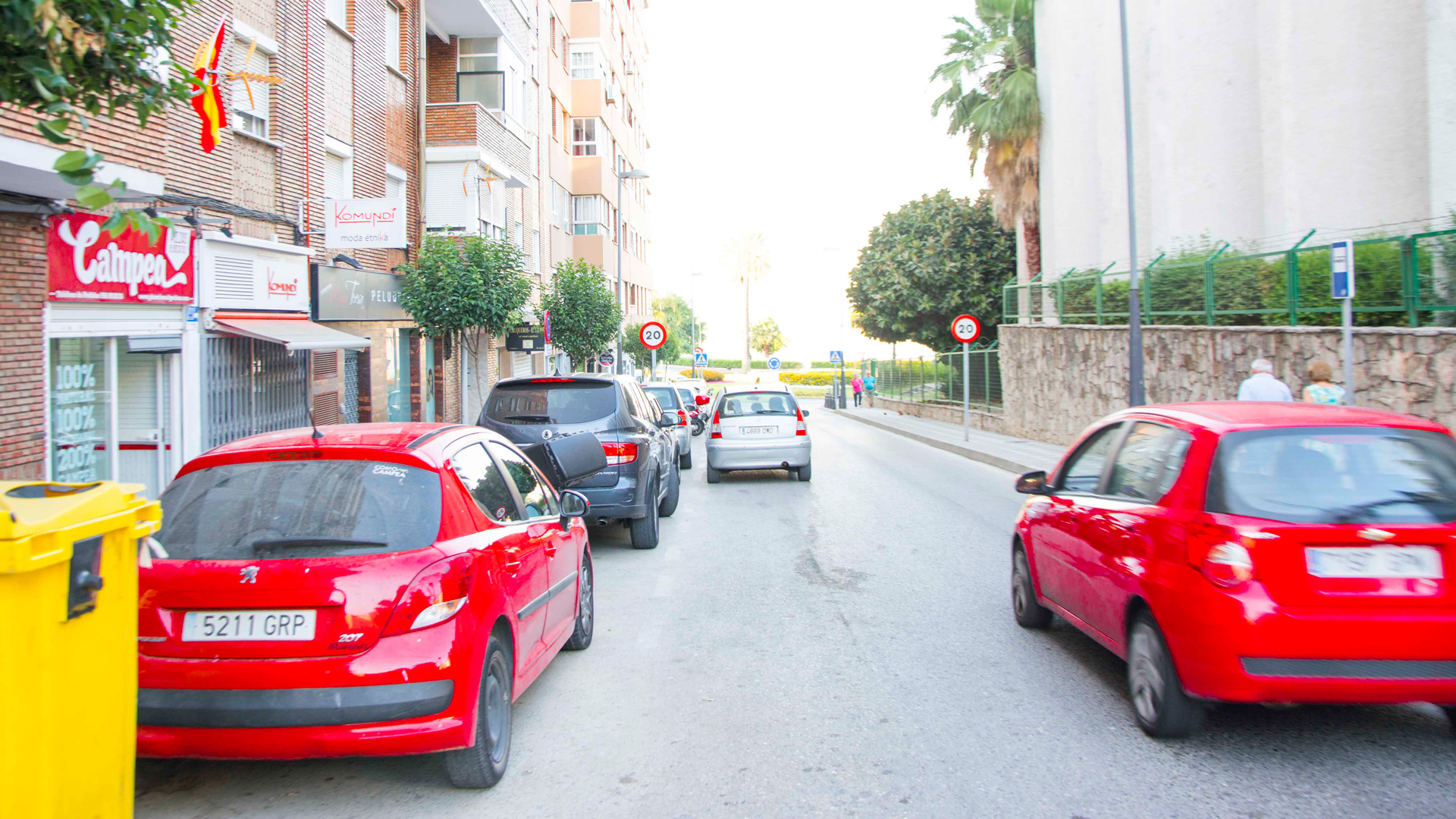 PIZZAS OF THE XVI CENTURY IN THE XXI CENTURY
100% handmade, 100% natural 200% campea!! On of its claims carried to maximum splendor, with own garden, handmade creation of its mass, and all natural ingredients and everything is made from theirs hands they have a completely handmade product. But all this, joined with new technologies, Campea has profiles on all social networks, updated daily, telling their adventures both inside and outside the pizzeria, they possess website, letter online and soon they will count with APP!!! According to statistician, 8 out of 10 new clients come from social networks.